What Is Grace?
"My grace is enough for you. When you are weak, my power is made perfect in you." 2 Corinthians 12:9
What is grace? It's what someone gives us out of the goodness of His heart, not out of the perfection of ours. The story of grace is the good news that says that when we come, He gives. That's what grace is….
Graceis something you did not expect. It is something you certainly could never earn. But grace is something you'd never turn down.
You know what happens when someone sees the graceof God? When someone really tastes the forgiving and liberating graceof God? Someone who tastes God's grace is the hardest worker, the most morally pure individual, and the person most willing to forgive.
God's generous grace changes our lives for the better.
Grace for the Moment
by Max Lucado
"Words to live by"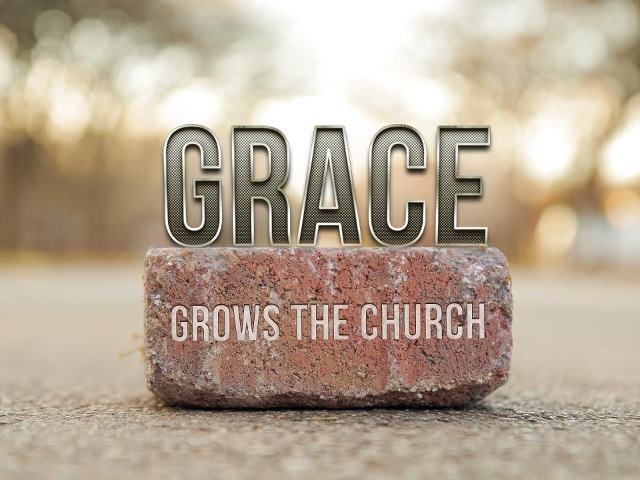 Giving Thanks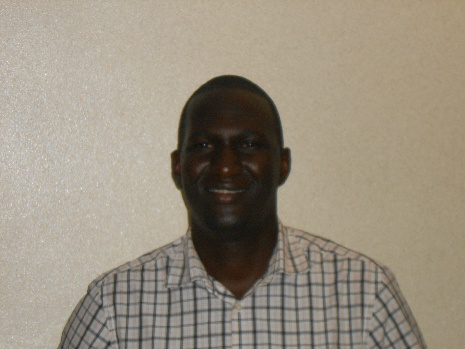 Testimony of Giving Thanks
My calling to the worship ministry.
Well, this business or thing of praise and worship, I see that it was God's plan even before I was born. I recall very well that when I was still 2 or 3 years of age, by then my parents were devoted Christians from the Seventh Day Adventist Church and they used to put on this certain Christian tape in the radio. Whenever, I could hear that music I felt so much joy even at that young age and I used to cry if they couldn't put that tape on.
This lifestyle of singing especially Christian songs continued in me. I remember after school hours, I used to climb up one of the trees in our home compound and I could sing all evening. People use to hear me sing said that this boy would be a great singer.
During my teenage years as an Adventist Christian boy, there was a deep urge in me to know God more and I could hardly find it in our church and no one would quench that thirst I was feeling in me.
It was in those days when I gave my life to Christ in 2000 during my fourth year in the secondary school.
Rwanda for Jesus was the first church I went to during my holidays, during the praise and worship session I felt in my spirit right away that this what you've been looking for and all my old memories as a younger boy came to me. To cut the story short, I joined the worship ministry with such fire in me of worshiping god, despite that, I encountered certain discouragements in the team but beyond my feeling and emotions. The more I faced different challenges, the more I fell in love and more convictions for this ministry. Something told me that even though I would be left alone in the ministry, I would not let go of what I felt inside of me. Not many from then I begun to lead worship in a powerful way, people started leaving their churches simply to come and worship God with us because God was strongly in me in this ministry. I started leading multitudes in different conferences, stadiums and God started confirming my calling through prophesies of different kinds that God has anointed me to lead nations I praise and worship that my songs would be sang in many nations.
Though I am a Civil Engineer, but nothing else captures my heart quickly and time than enjoying moments in His presence and leading the people of God to His throne. That makes me a highly favored man and humbled to serve and am very much fulfilled when am doing that. It is more precious that the riches I would ever get.
If God would fire me, I don't know where else I would go, that would be my end in this life. I love His presence more than anything hence my calling.
Emmanuel Rwagasana